Words of Norway
Telling the stories of Norway to the world and helping Norwegians do the same.
I'm David Nikel, a British writer who moved to Norway in 2011. I'm the author of the first edition Moon Norway guidebook and owner of the popular Life in Norway website and podcast.
I now use this experience to help Norwegian companies speak to the world in English.
Travel
I wrote every word of the 400-page Moon Norway guidebook. I'm also a frequent contributor in the world's media about all things Norway.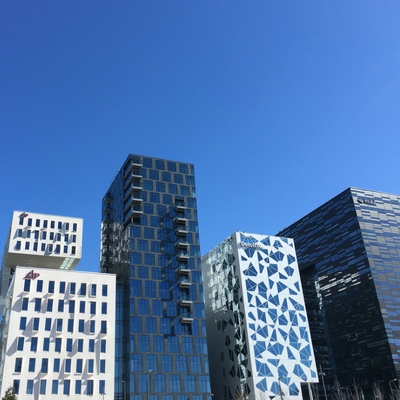 Business & Tech
The Nordic region is packed with world-leading technology companies. I help them tell their stories to the world.
Digital Storytelling
I've built websites that reach more than a million people all around the world. Now I show Norwegian companies how to do the same.
What they're saying
"David Nikel, the author, has done a bang-up job with his text. We are already deep into its pages as we plan a second trip in the year ahead" - Amazon review of Moon Norway