My books about Norway.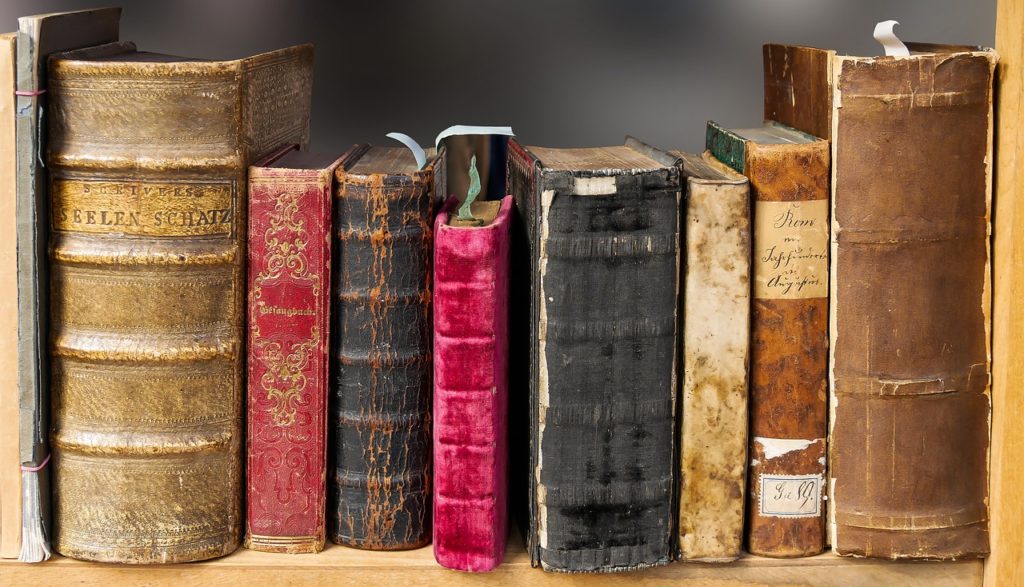 My books are available on Amazon.com and Amazon UK. You can also follow me on Goodreads.
---
How to Find a Job in Norway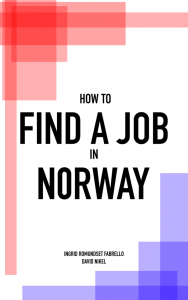 Landing a job in Norway is the most difficult hurdle to overcome as a newcomer to the country. Even the most experienced expat has to compete against a highly educated workforce with near-native English language ability.
But there is a way through!
By following a proven strategy, this book will help you to:
Understand the job market in Norway
Find the job vacancies best suited for you
Discover what Norwegians are looking for in an employee
Succeed with the job interview by knowing exactly what to expect
Avoid the most common mistakes made by foreigners
Published in July 2018.
---
Moon Norway
My first guidebook authored from scratch for Avalon Travel, part of Hachette Book Group. Moon Norway is a guide for the first-time visitor to Norway, so it focuses on Oslo, Bergen and the fjords.
There are also sections covering what you need to know about Stavanger, Trondheim, and northern Norway including the Lofoten islands, Tromsø and the road to the North Cape.
The country's history and culture is described in detail, along with strategic advice on getting around and making the most of however much time you have in Norway.
Release date: 5th September, 2017
---
Moon Oslo
An Oslo specific version of Moon Norway that focuses on a visit to the capital.
Together with detailed maps and vibrant photos, you'll find in-depth coverage for Downtown Oslo, Frogner & Bygdøy, Grünerløkka, Frognerseteren, Nordmarka, Østmarka, and the Oslofjord. There's also plenty of strategic advice on finding the best accommodations, getting around, and experiencing Oslo at its finest, whatever time of year you visit.
Release date: 5th December, 2017
---
Oslo on a Budget
Money-saving tips for the savvy traveller, freshly updated and expanded for 2017. Once a tired, run-down city, a mere shadow of its trendy Nordic neighbours Stockholm, Helsinki and Copenhagen, Oslo has undergone a dramatic renaissance in recent years.
Modern Oslo is reborn as a centre for business, art, culture and sport. Don't let the costly reputation put you off. It is possible to enjoy Oslo without spending a fortune.
Published in January 2015, updated in 2018.