I help Nordic universities and research institutes communicate complex scientific research to the general public in plain English.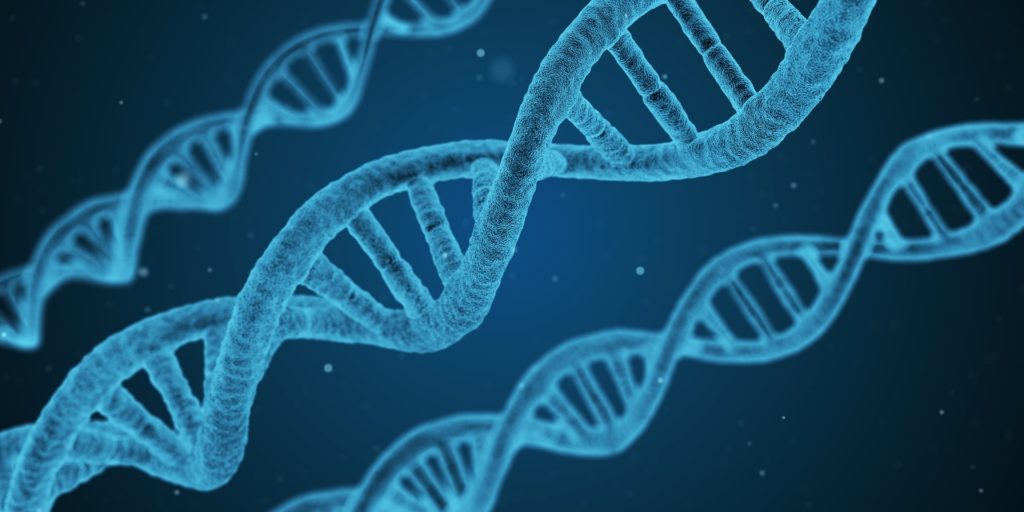 I have worked with research scientists from the Norwegian University of Science and Technology (NTNU), the Norwegian University of Life Sciences (NMBU), and SINTEF Energy.
Services:
Writing or editing of annual reports
Blog/article writing
Editing & proofreading
Writing workshops for researchers
Gemini
Gemini is an online publication in English and Norwegian that shares research news from NTNU and SINTEF.
Reveals the real greenhouse gas footprints of reservoirs – When hydropower reservoirs traps organic matter, it leads to higher local greenhouse gas emissions. But the emissions are not increased but displaced. A new tool calculates the real greenhouse gas footprints of reservoirs.
SF6: The Truths and Myths of this Greenhouse Gas – The atmospheric concentration of the highly-potent greenhouse gas SF6 has never been higher. Fingers have been pointed at the expanding renewables industry, but is that a fair assessment?
FME CenBio
In my most challenging project to date, I took responsibility for the majority of the text in the 70-page final report for the FME CenBio. This involved in-person and telephone interviews with more than 20 research scientists from across Norway and beyond to draw out the highlights from this eight-year research programme.
See the report at cenbio.no
FME BIGCCS
I wrote five feature articles for the FME BIGCCS final report. I also edited and proofread most of the other text.
Report to be published Q3 2017.
Computer Weekly
Nordics' Glenna research cloud project underway – Researchers across the Nordic region will soon enjoy a new cloud infrastructure from which to share systems and resources and aid collaboration. Originally named the "Nordic Cloud", Glenna – meaning "opening in the cloud" in Icelandic – is a collaboration between research councils in the five Nordic countries under the umbrella of the Nordic e-Infrastructure Collaboration (NeIC).