I tell the stories inside one of Norway's most important industries.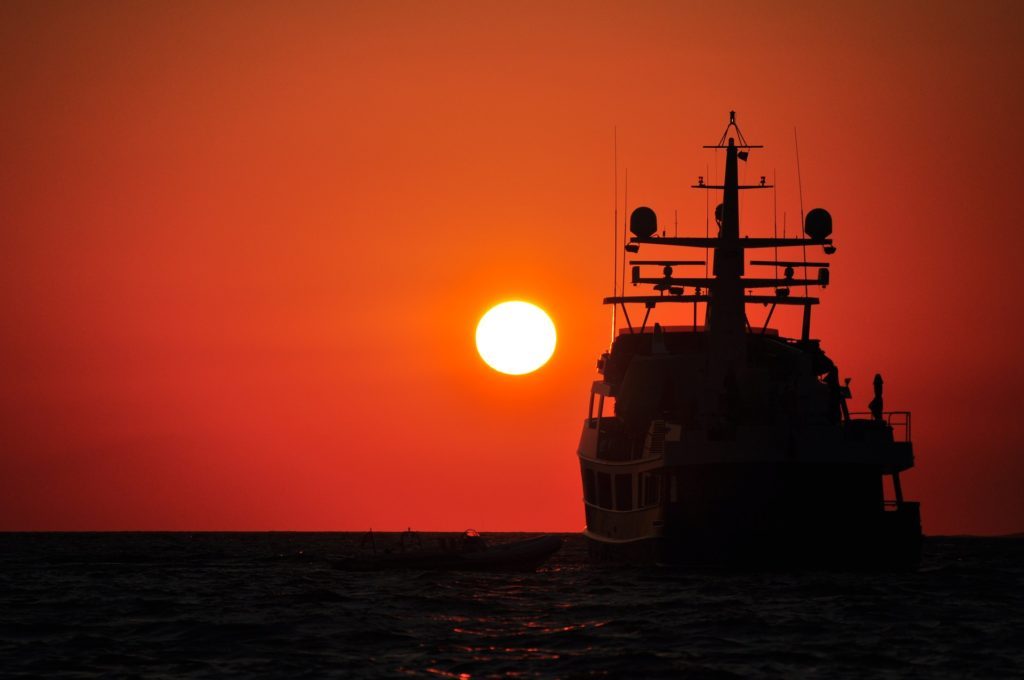 English is the working language of the global maritime industry. Hiring a writer who understands the industry and knows how to speak to your international audience in clear English is a vital part of your marketing mix.
I have conducted interviews, reported on the news, written magazine articles and ghostwritten blogs for companies in the maritime and shipping industry in Norway.
Computer Weekly
Nordic technology steers the connected ship
Nordic companies are lining up to lead the shipping industry's transition into a world of high-speed internet, data-led decision-making, condition monitoring and automation.
WW World magazine
Special report: Disruptive innovation
In this special report we focus on the concepts that will push Wilhelmsen in a different direction. We examine the likely challenges and opportunities of tomorrow to work out how we will all need to adapt to stay at the forefront of the industry.
Personal touch is key
15 years in the industry has taught Sheryl Villamin a lot about getting the most out of people in the fast-moving world of the Wilhelmsen group.
Wallenius Wilhelmsen Logistics
Novel solution for crucial oil industry cargo transit
Breakbulk cargo challenges are many and varied. WWL found an interesting solution to the challenge set by Honor Worldwide Logistics to safely transport a 34-metre-long oil industry component around the world.
Mexico economy to face uncertainty in 2017
After the US election, the economic outlook for Mexico may now face some challenges. Experts debate the impact of potential trade agreement changes on the thriving automotive sector.
Investigative journalism in the High North
Breakbulk Magazine News Editor Carly Fields tells us how she crafted her feature article Melting Away, which recently won a WWL-sponsored environmental journalism award.
Spinning a profit from sustainability
One of the hottest names in CleanTech right now, Turbulent's Geert Slachmuylders, speaks to Wallenius Wilhelmsen Logistics about their plans to turn sustainability into a thriving business model.
Wärtsilä
Creating a Smart Marine Ecosystem in Norway
Around 200 customers, partners, government representatives, students and even competitors joined Wärtsilä employees on the Norwegian island of Stord, to discuss the transition to a greener maritime industry in an open, honest way.
Electric Fjords: A greener maritime industry
Leading Norwegian politician Atle Hamar talks to Wärtsilä about the role his Government can play in Norway's future maritime industry.