I help Norwegian companies and their marketing agencies find, reach and communicate with their global audience.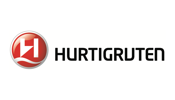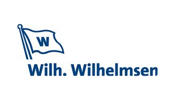 If you need a native English speaker to help out with your digital communications, let's talk. I offer content creation services directly to companies and through marketing agencies.
If you don't know where to begin, I offer consulting services ranging from a one-off call to an ongoing monthly agreement.